---
Captains, the 0.14 Update deploys on Thursday, May 6 at ~11AM PDT. This release includes expanded language support and Glory/AI changes. 
Of note:
Our current active season (Commodore's Shanty) will now end just before our release time @ 11AM PDT.
Glory for all Captains will be reset to 0 for the next season as part of the matchmaking changes (below).
Glory adjustment for the next season will not be as significant as the last few have been.
(Downtime will last approx 30 mins. Please download the latest version in the Play Store; changes may take up to 48h before they're live. Thanks! ) 
---

Expanded Language Support
Good news, pirates! To make it even easier for people to play and enjoy the game, Battle Pirates: Brawl will be available in the following languages following the v.0.14 Release: 
English

French

German

Italian 

Spanish 

Portuguese

Russian

Turkish
We expect additional language support for Korean, Chinese (simplified), Chinese (traditional), and Japanese in an upcoming release. More info to follow.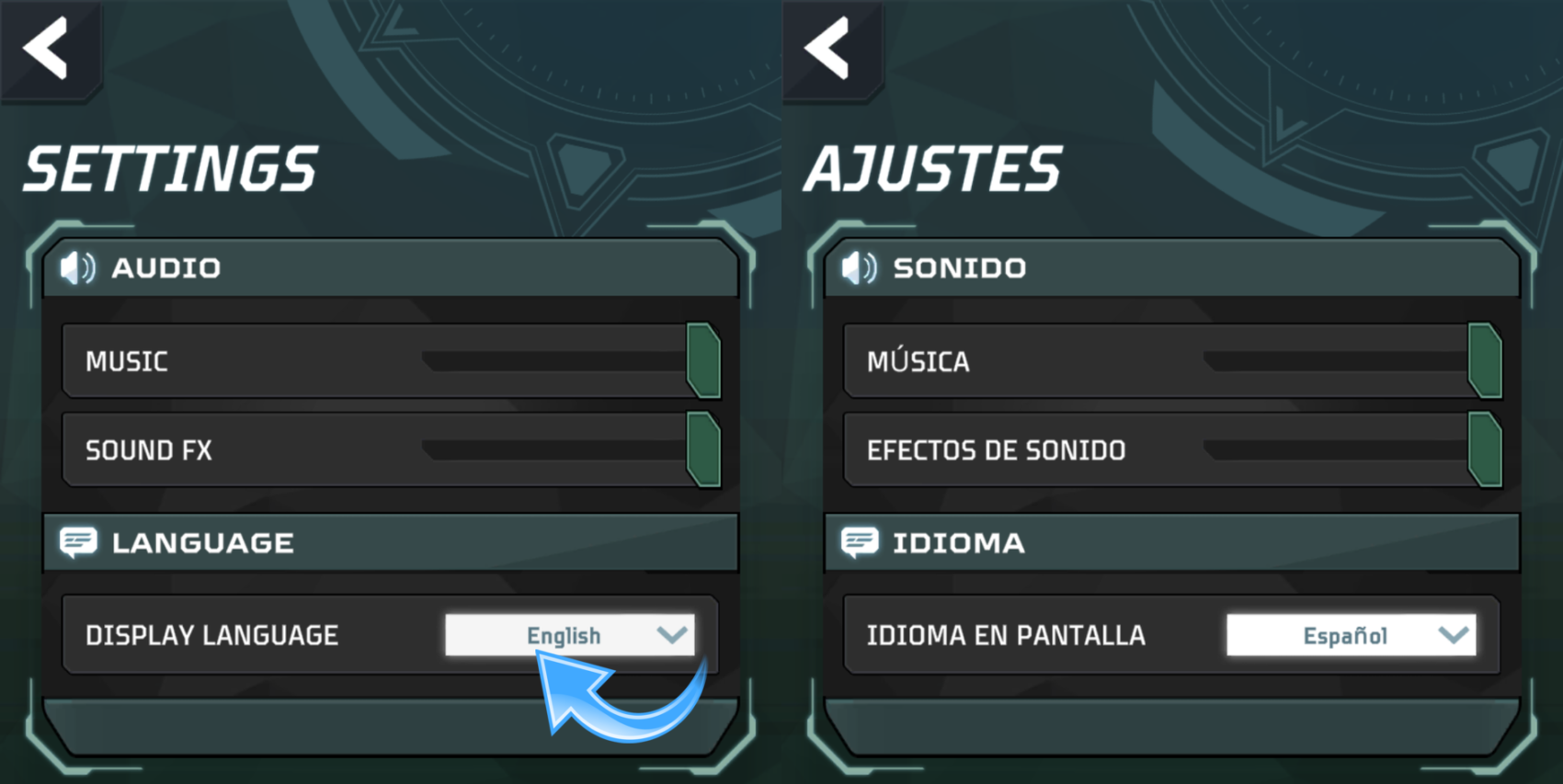 To change your language preferences, click on the hamburger menu at the top right in game. Et voila! You can now play Battle Pirates: Brawl in your preferred language. 
---

Glory/AI Changes
Pirates, with the Version 0.14 Release, we're introducing some changes to Glory and AI to improve the overall Battle Pirates: Brawl experience.
Starting Glory has been changed to 0

We've also made some changes to AI opponents to account for this change. Captains can expect to encounter a wider range of difficulty when facing AI opponents

Changes to Glory earned/lost per battle. Overall, pirates will see more variability, since you will now face AI opponents at a wider range of Glory levels
You will likely notice a change, and we will be monitoring and adjusting as we get more data. Your feedback is appreciated. 
---

Balance & Game Changes
We've made a few changes to existing BPB content. Note that these changes impact Heroes at all levels. 
Hero Power charge rates have been slightly modified overall
Fleming has had his Rocket Barrage damage reduced slightly
All Heroes have doubled the amount of health they provide to their boosted ships
---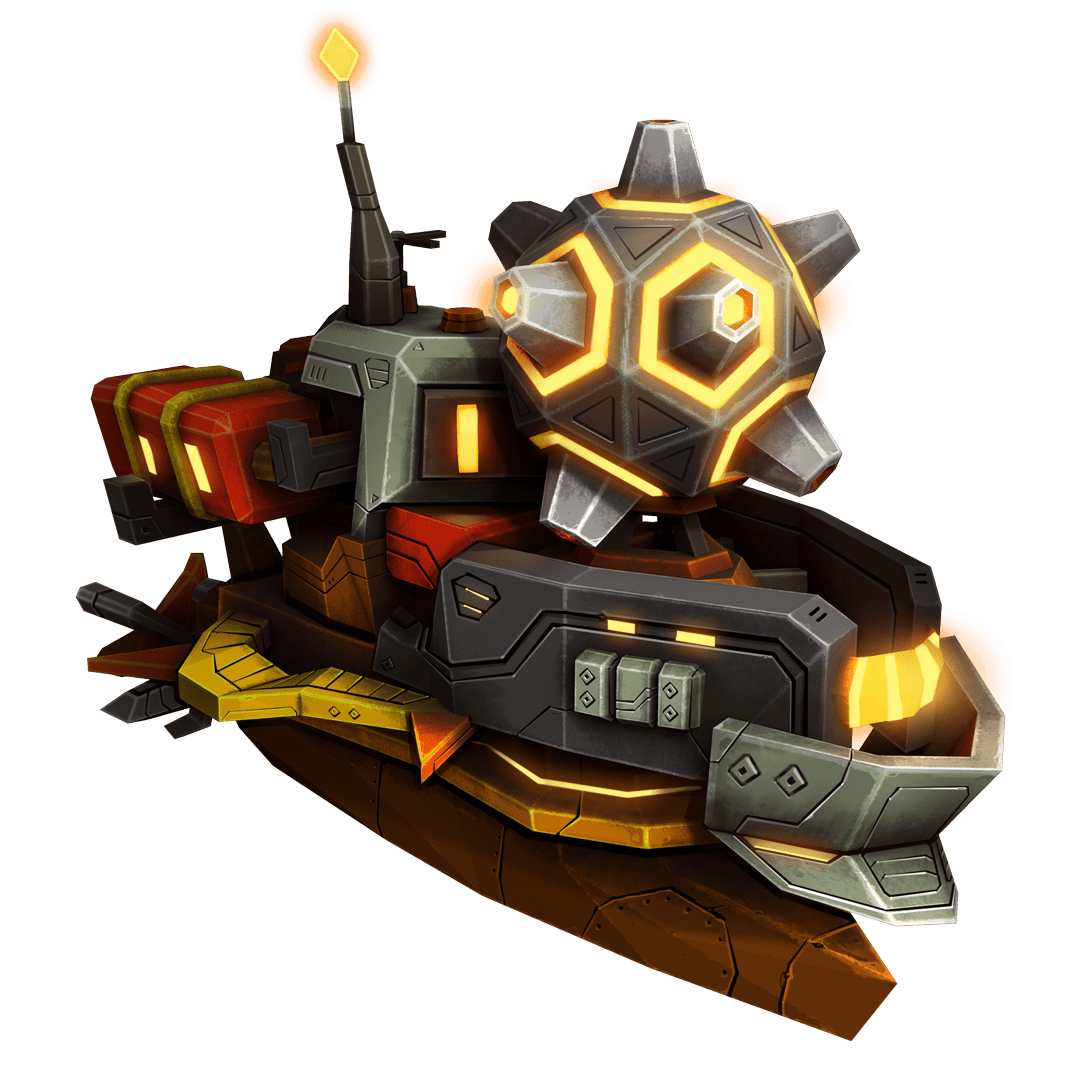 Connect with other Pirates

 on Discord!