---
Captains, the 0.15 Update deploys on Wednesday, June 2nd at ~11AM PDT. This release includes balance changes to existing content, new special offers, and more. 
(Note: Downtime will last approx 30 mins. Please download the latest version in the Play Store; changes may take up to 48h before they're live. Thanks! ) 
---

Recent Changes
Pirates, over the last few weeks we have made a variety of changes to improve the long-term health of the game. We appreciate your patience during this important stage of beta. 
Starting Base Health has increased by 1000

Base damage has increased by 20 

Currently, all Ships and Heroes are unlockable at Level 1

To improve deployment strategy, all ship deployments were reduced by 1 (to a minimum of 1)
We will continue to make changes as needed. Thank you for your feedback and your patience — we'll keep you updated on changes as they roll out. For the most up-to-date information, please join us on Discord.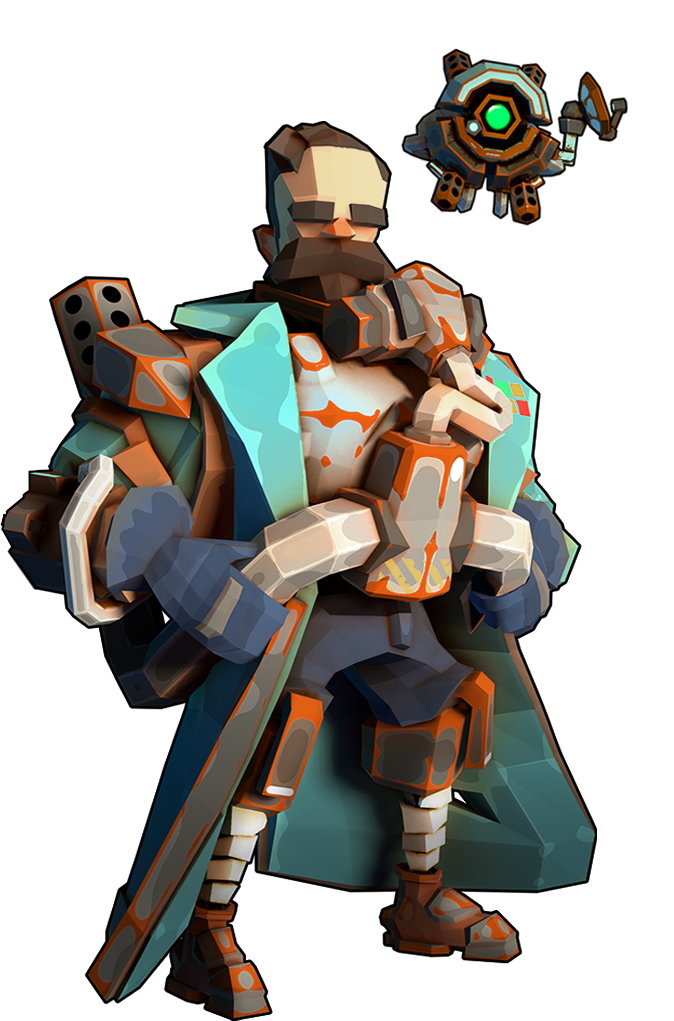 ---

New Improvements
Rewards Screen 
There's a new way to easily see wrap-up rewards at the end of a battle. The new Rewards Screen includes the following:
Glory earned/lost 

Your current available Engine Room boost 

Option to boost your rolled rewards into Overdrive! (If available)

Summary of the rewards you earned 

Option to go back to the Home screen, or dive into your next Brawl! 
Keep an eye out for this change with the v. 0.15 Release.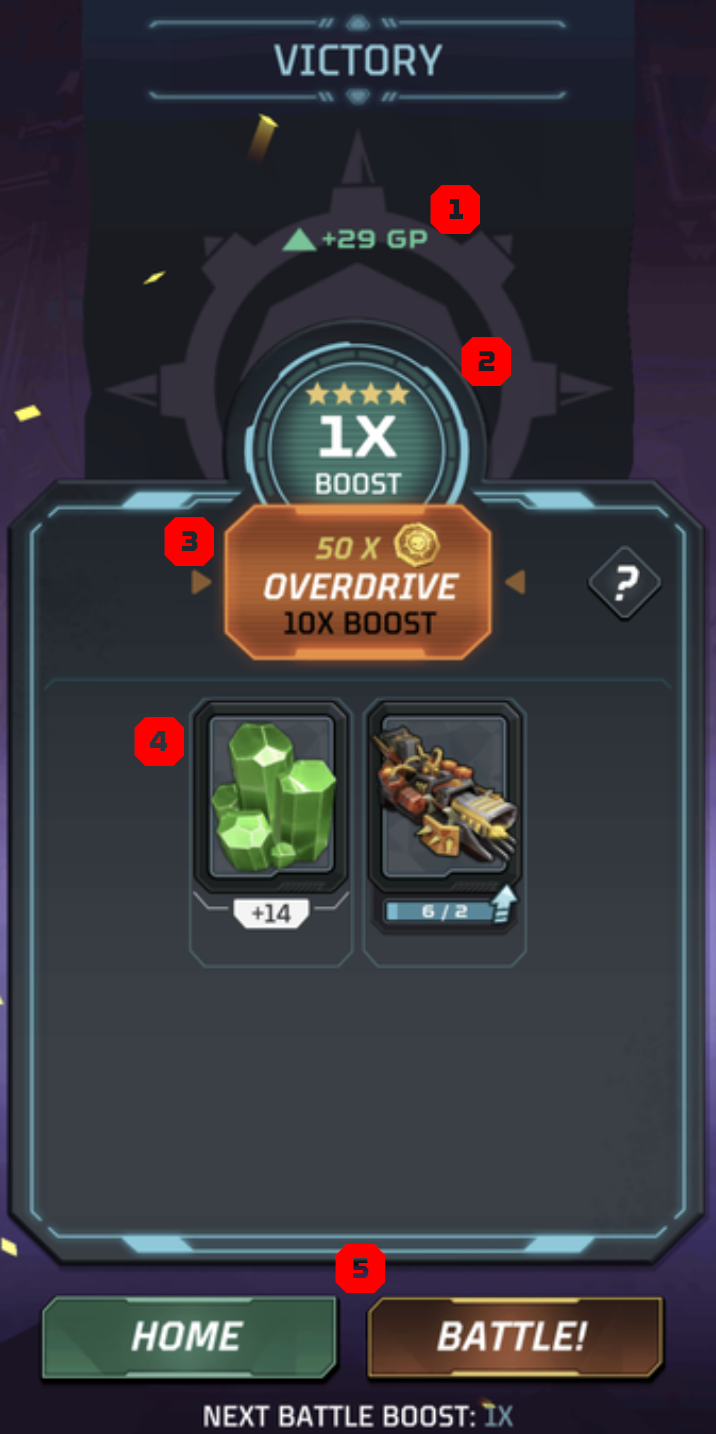 Special Offers 
Complete your fleet and get ready for battle, pirates! 
Visit the Store after the update for new limited time offers. These deals are a great way to snag excellent resources and cards to help you bring the most to your Brawl and get ahead.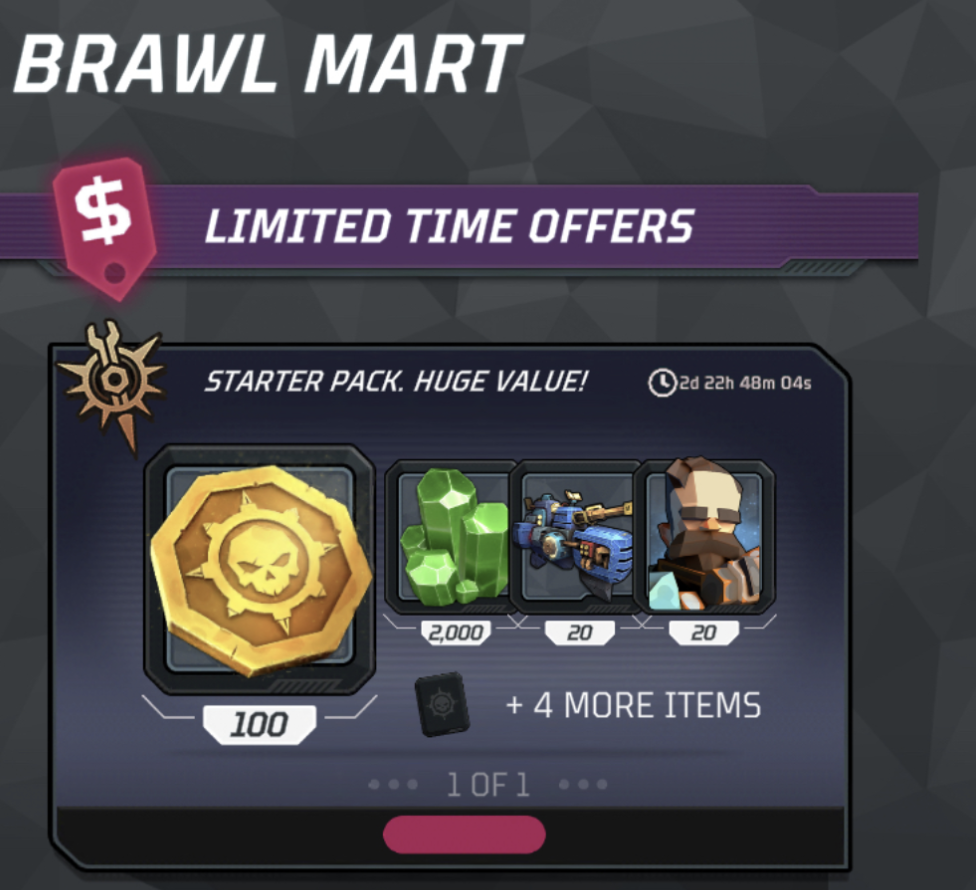 ---

Balance Changes
Scarab – Base and Ship damage given moderate increased, health given moderate increase
Howitzer – Moderate damage increase
Bramble – Large health increase
Sawtooth – Moderate Ship and Base damage increase
---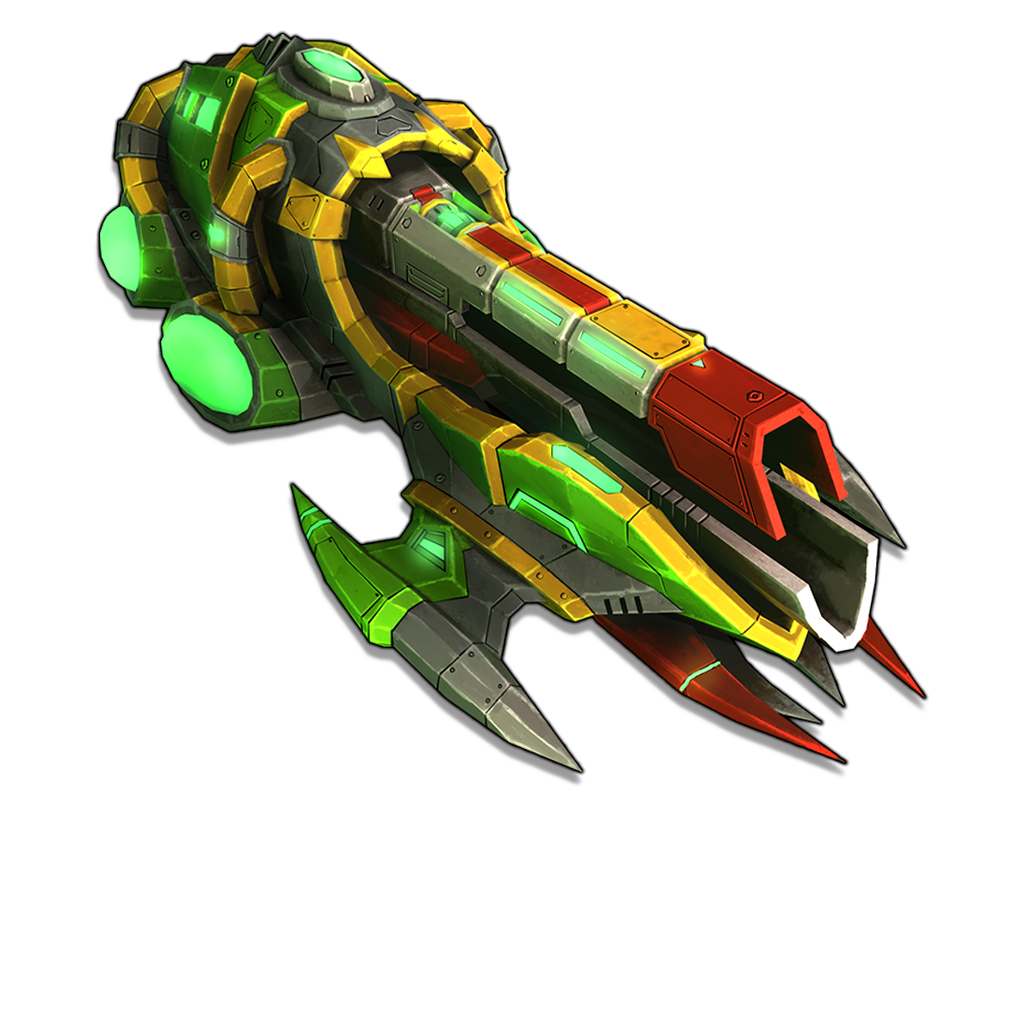 Avast! There's more pirate fun over

 on Discord!