---
Captains, the 0.16 Update deploys on Monday, June 14th at ~11AM PDT. This release includes changes to deployments and rounds, faster Hero power charge rates, and more. Let's dive in! 
(Note: Downtime will last approx 30 mins. Please download the latest version in the Play Store; changes may take up to 48h before they're live. Thanks! ) 
---

Game & Balance Changes
Pirates, we've made some exciting changes to gameplay! We think that one of the strongest aspects of combat is learning your opponents strategies, and countering with your ship selections, formations, and skilled movements. 
To that end, we've introduced changes that will extend battles and allow Captains to put more ships in action, which will result in more exciting gameplay. 
Rounds and Deployments
The total number of rounds has increased from 4 to 6 

The maximum number of ship deployments per round has increased from 4 to 5

Deployment counts have increased for

most

ships. Please note that deployments have

NOT

increased for the following ships: 

Hammerhead

Lancer

Borealis

Flanker

Verdant

Dragoon

Firestorm

Rearguard

Torpedo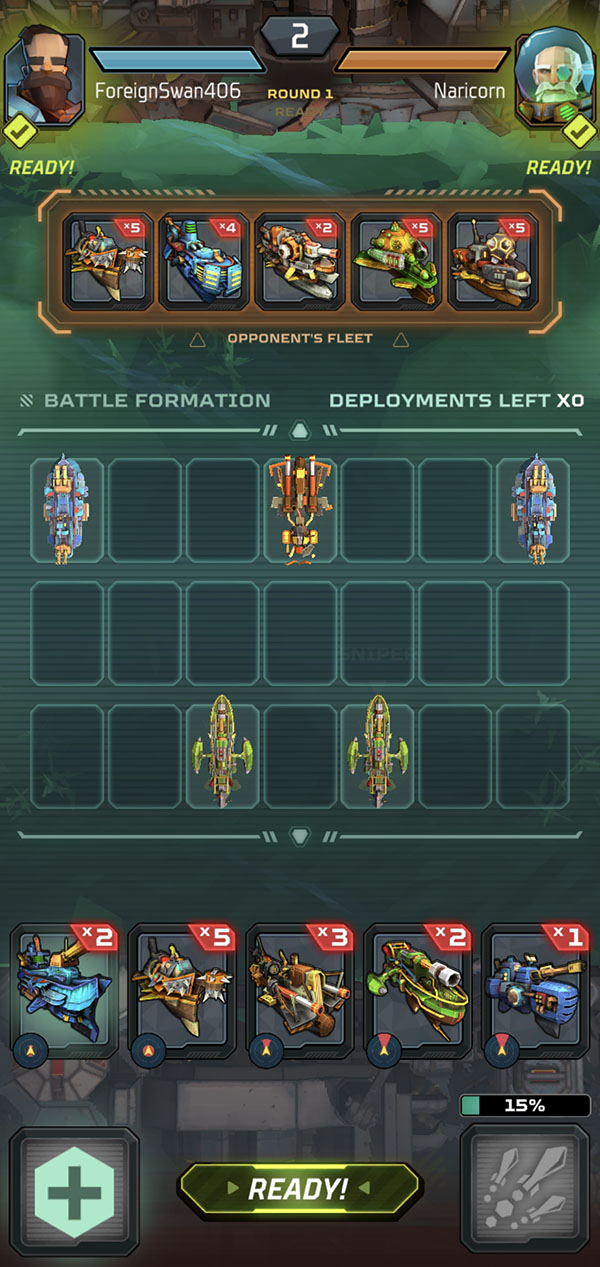 Bases, Heroes, and Ships 
Starting Base Health has increased from 6,500 to 10,000

Hero power charge rates are faster overall 

The following ships have reverted back to the way they were before the v.0.15 release (for more info on the previous changes, please

read the notes here

):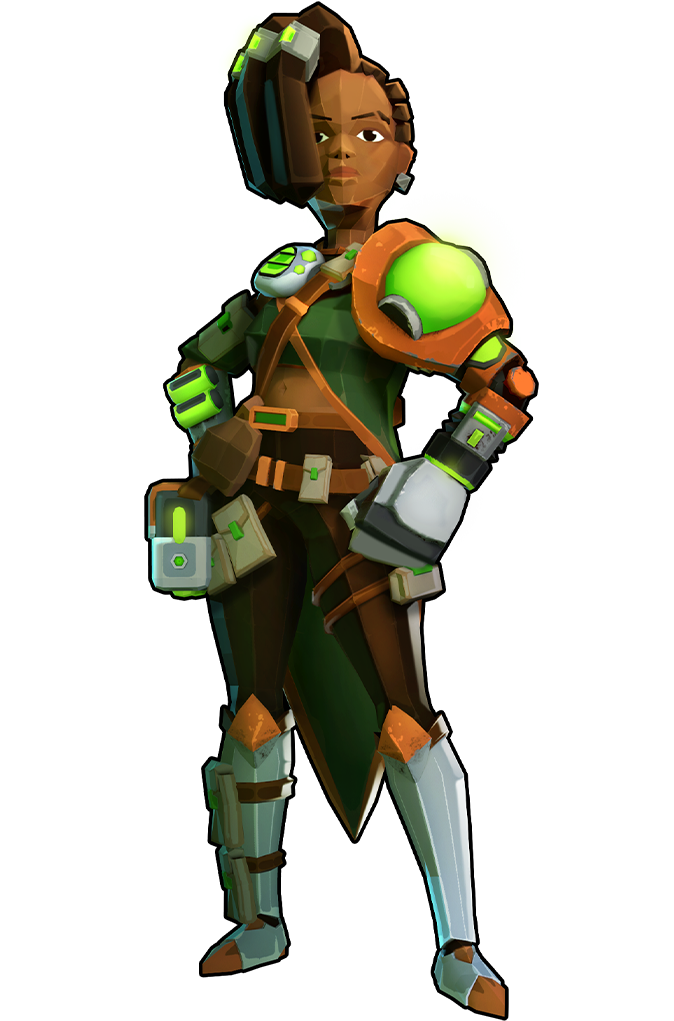 ---

General Improvements
Special Offer Notifications
In our most recent release, we introduced new limited time offers in the Store. This week, you'll notice new notifications on your home screen to tell you when special offers are available. Don't miss out — these deals help you snag excellent resources/cards to improve your fleet and get ahead at the Brawl!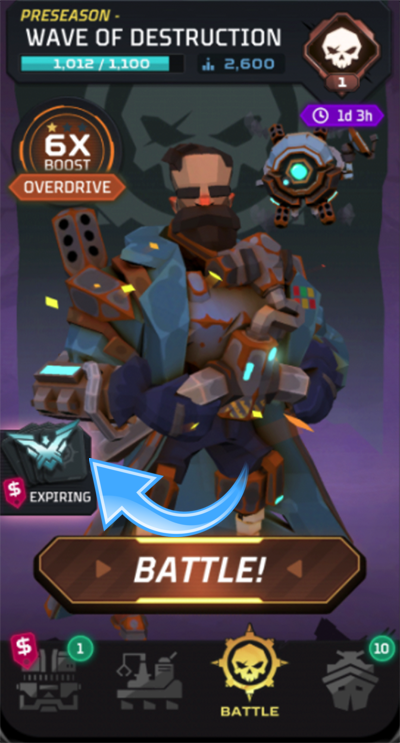 ---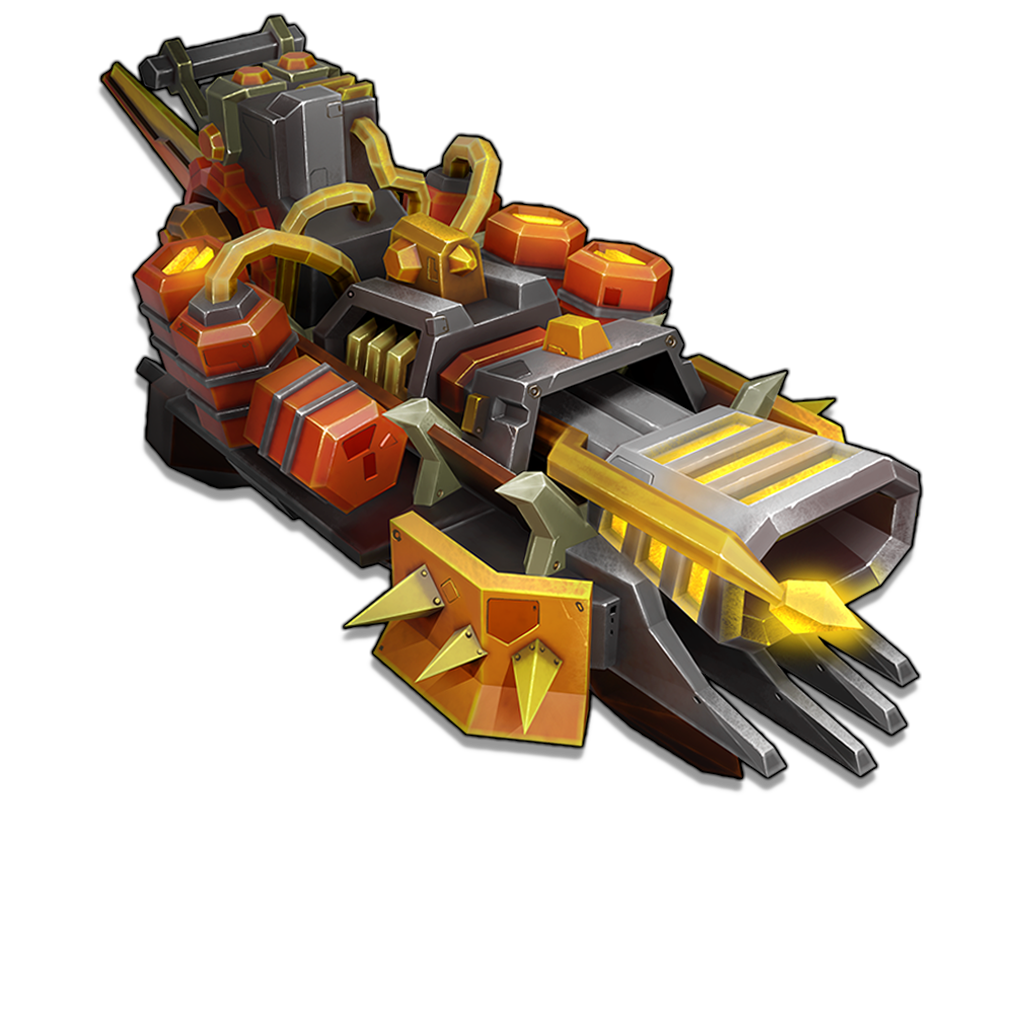 Get the most out of your Brawl. Join us on Discord! for great tips, info & more.