---
Captains, the 0.17 Update deploys on Monday, June 21st at ~11AM PDT. This release includes new rank rewards and bug fixes. 
(Note: Downtime will last approx 30 mins. Please download the latest version in the Play Store; changes may take up to 48h before they're live. Thanks! ) 
---

New Game Features 
Rank Rewards
New for the v.0.17 update, rank reward prizes are now delivered instantly upon reaching a new rank! Season end prizes will still exist, but will vary by season. 
How does it work?

Brawl hard, Captains! When you reach a Rank Reward Tier, you'll earn the corresponding prize assigned to the Tier. You can claim your rewards via a popup the next time you visit your home screen.

Can I drop Glory and then earn the Tier reward again? No, once you earn a Tier reward in a season, you cannot earn it again. But you will still get season end rewards, so keep bringing your best into battle.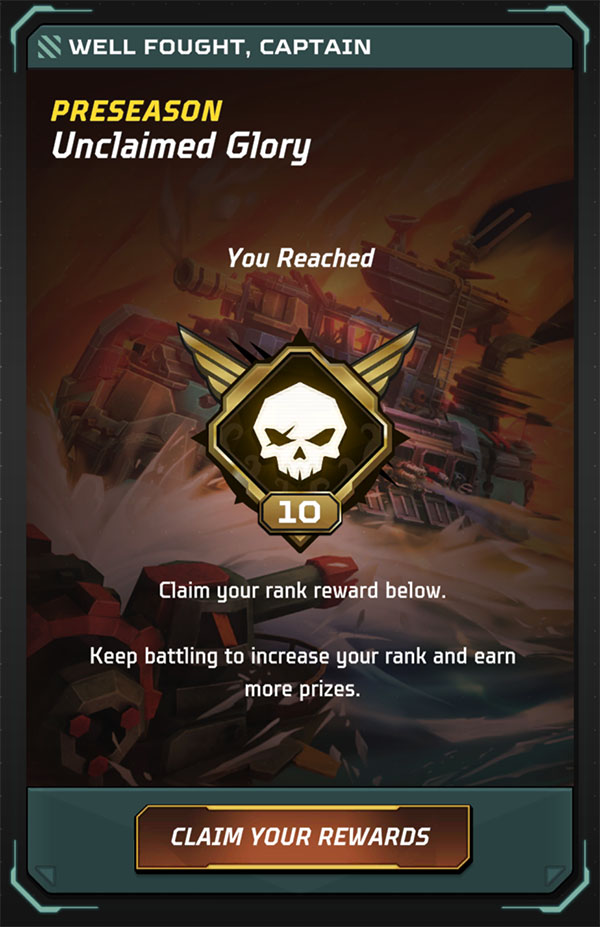 Please note that season configurations will change as a result of this improvement. Enjoy your prizes, pirates, and good luck on the high seas! 
---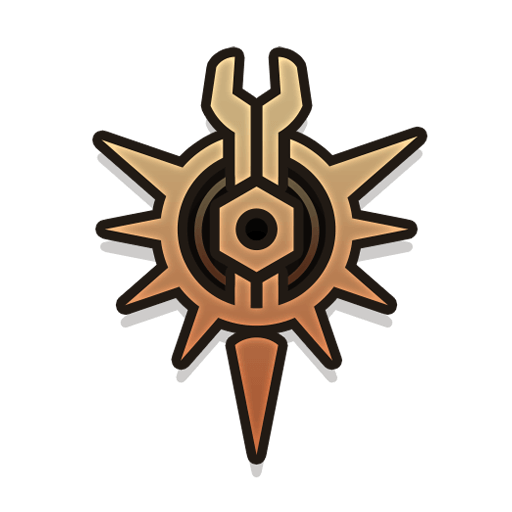 Bug Fixes
Fixed issue where lost Glory shows +- instead of just –

Improvements to the way we deliver special offers 

Fixed issue where "Brando" card appears after the rewards summary page
---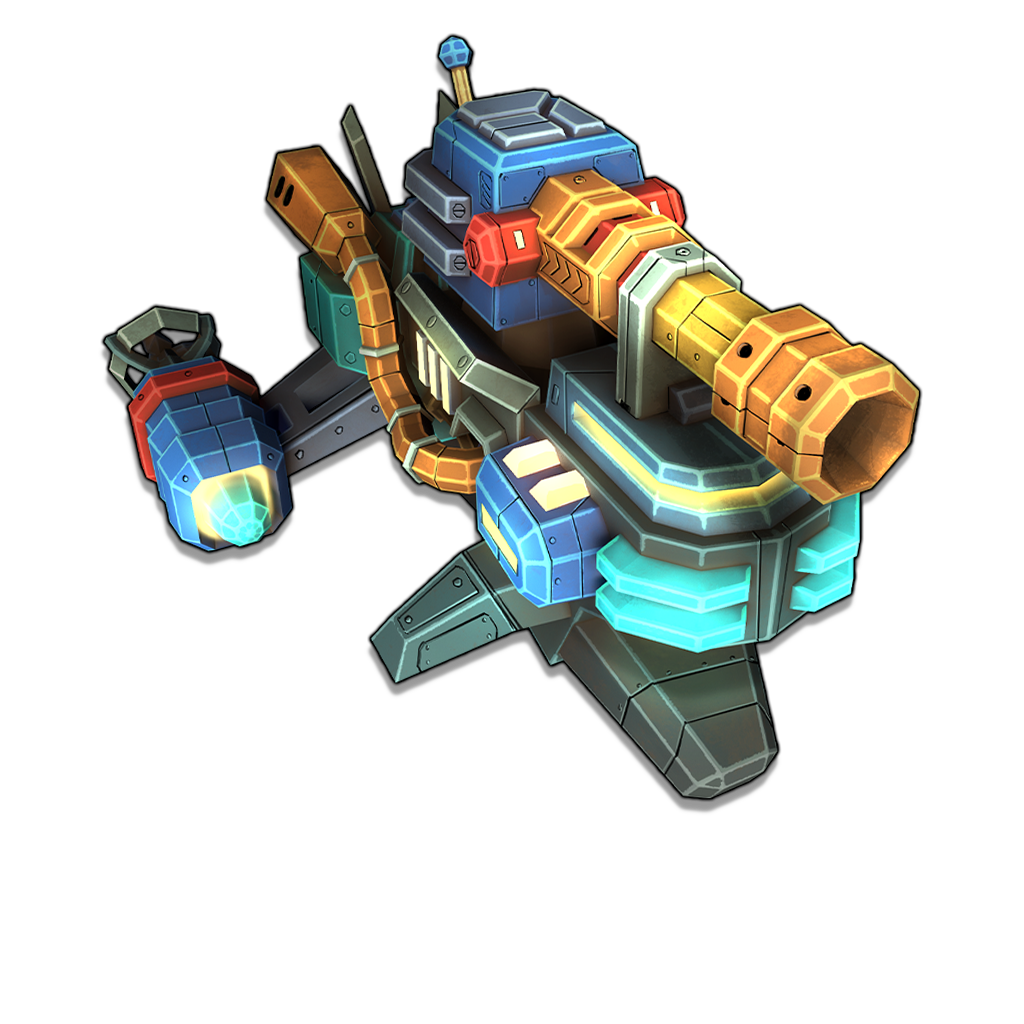 Join us on Discord for great tips, info & more!