---
Captains, the 0.18 Update deploys on Tuesday, July 6th at ~11AM PDT. This release introduces new ships, a new hero, rarity, some important balance changes, and bug fixes.
(Note: Downtime will last approx 30 mins. Please download the latest version in the Play Store; changes may take up to 48h before they're live. Thanks! ) 
---

New Ships, New Hero! 
Avast, pirates! This release features some great new ships and a new Hero to help you keep your enemies on the run…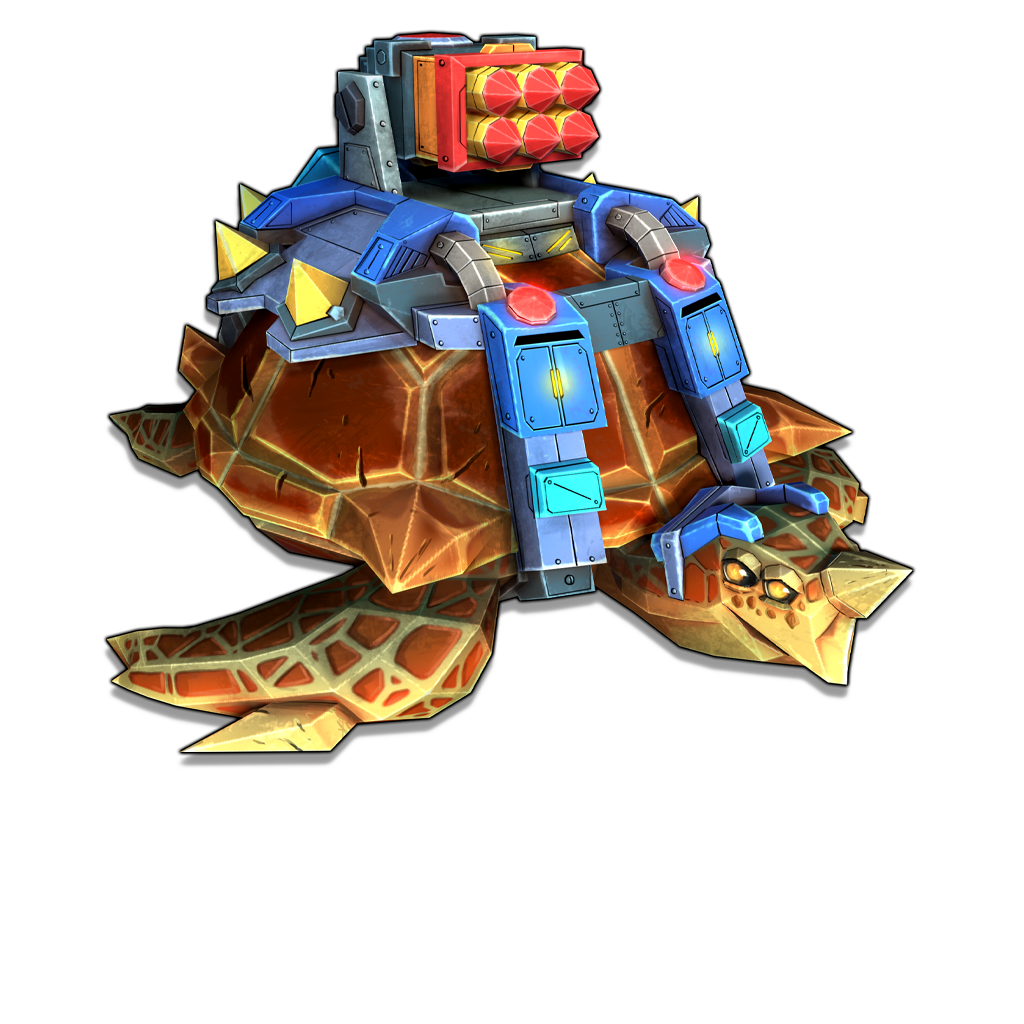 Leatherback
Faction: Nautilus
Description: With its naturally large size and hardened shell, the Leatherback was considered aquatic royalty before Nautilus strapped a massive missile battery to its back. Destruction awaits those foolish enough to get in its way.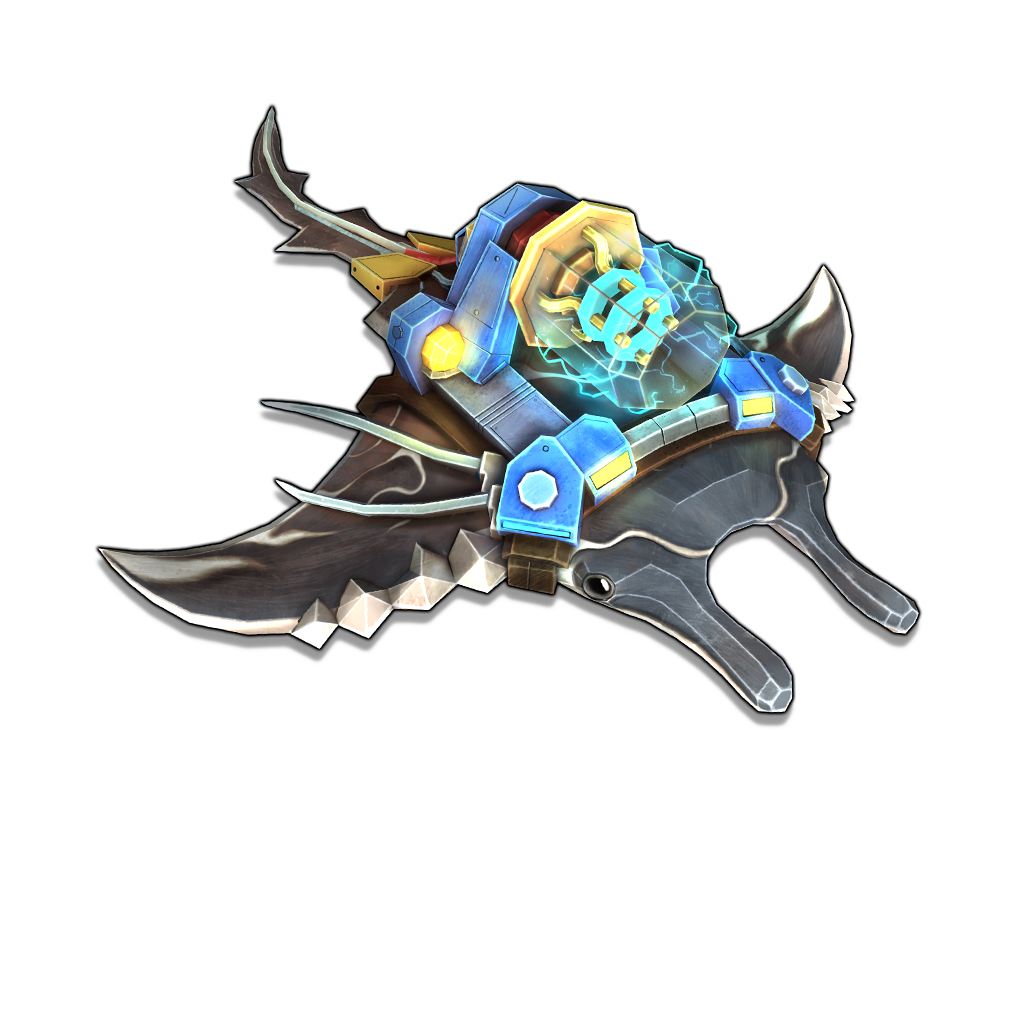 Pulse Ray
Faction: Nautilus
Description: This giant manta ray has an electrical cannon that gives off electrical waves, dealing damage to nearby enemies while directing electrically charged shells at targets in its front arc.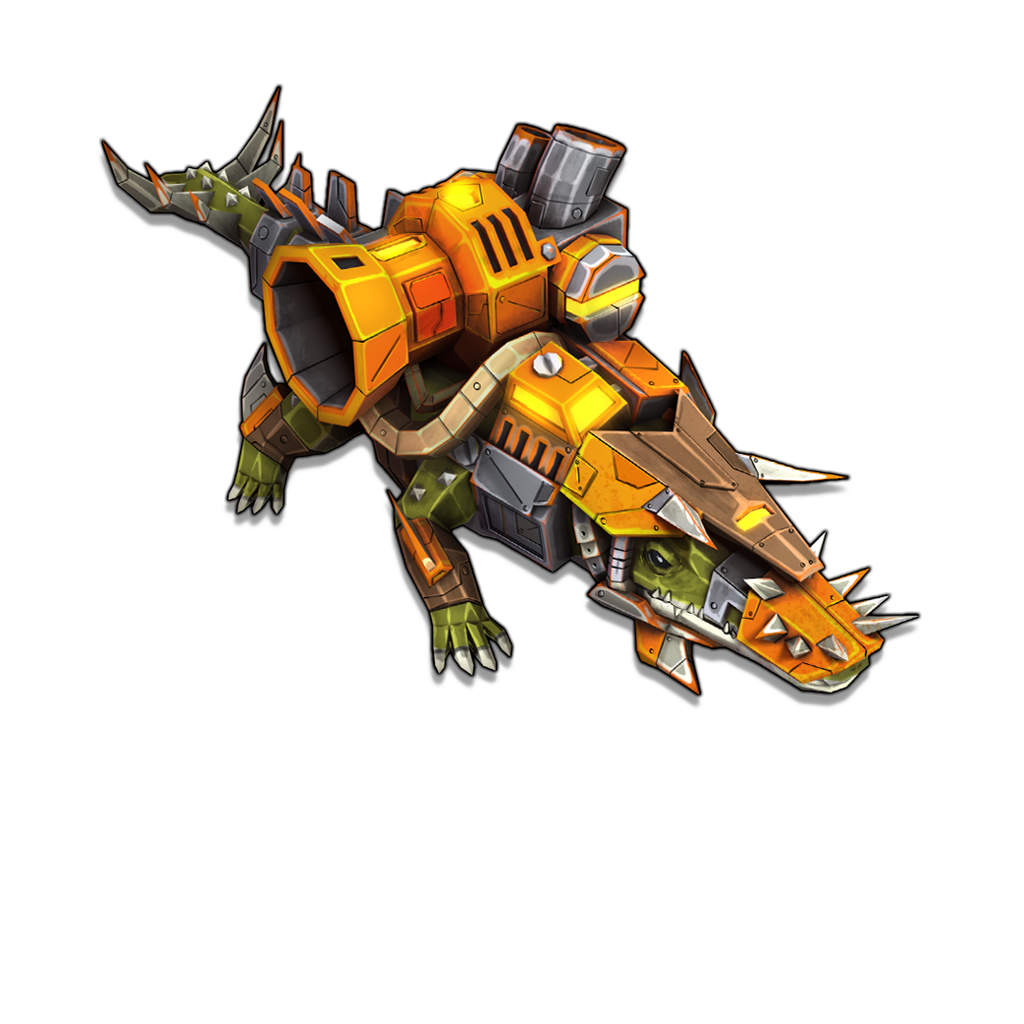 Croxadile
Faction: Outcast
Description: Ferocious doesn't even begin to describe it. This gargantuan crocodile has a right-facing cannon grafted to its scaly back. Although its side-facing weapon lacks accuracy, if it hits large stationary targets like bases, it does a great deal of damage.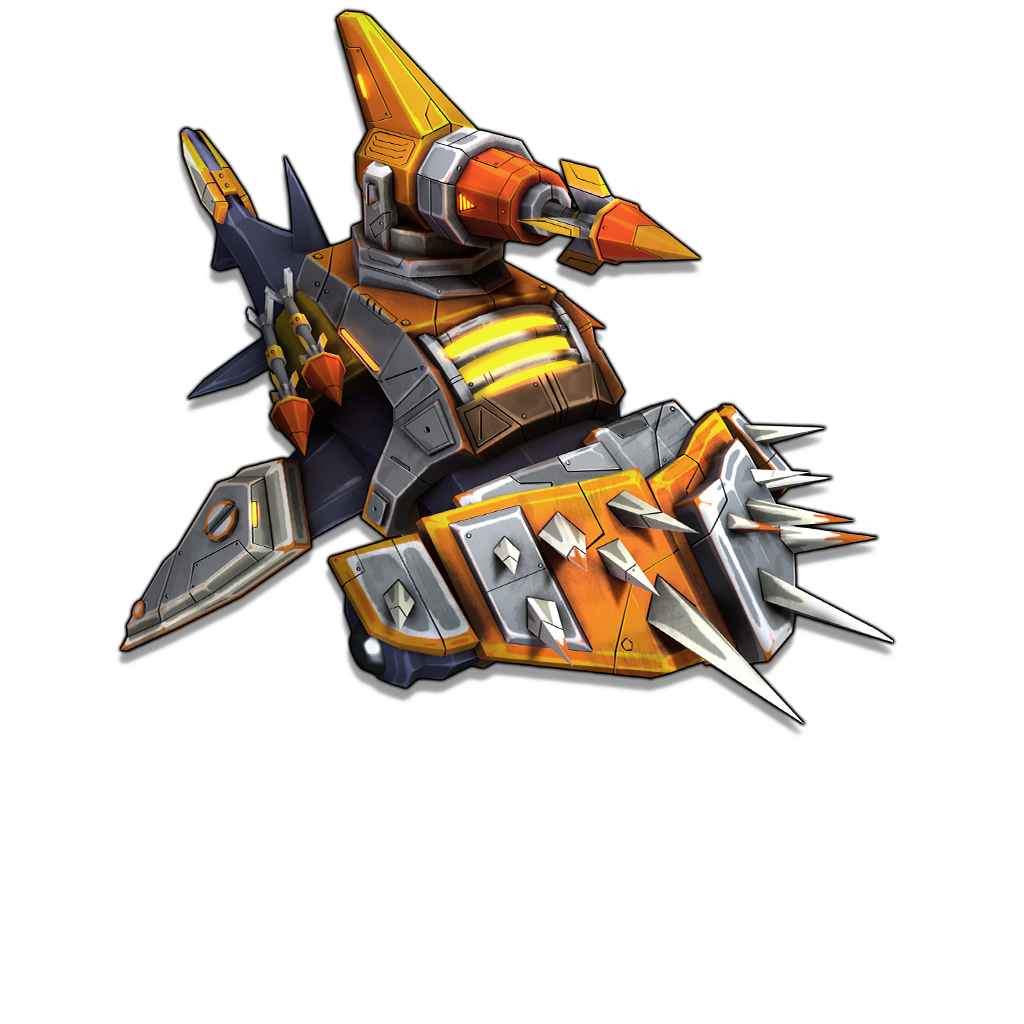 Loxodon
Faction: Outcast
Description: A predator in its own right, the Outcast may have crossed the line when they attached massive spikes and a harpoon cannon to the Loxodon. The harpoons pack enough of a punch to stop any ship in its tracks, and prevents them from using their weapons to their full potential.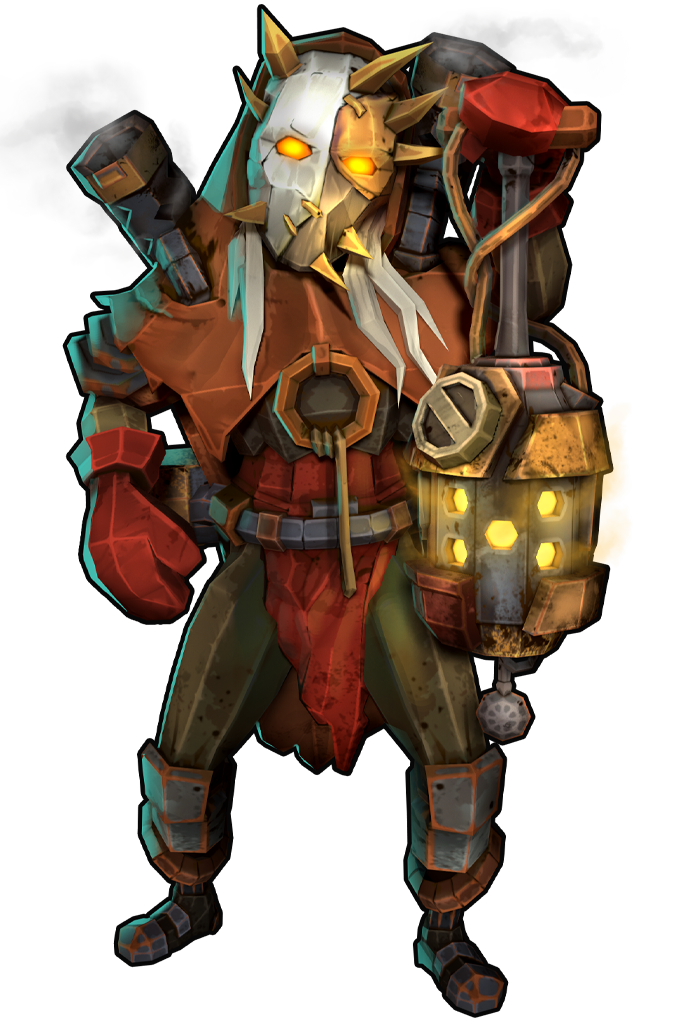 New Hero — The Stranger 
Faction: Outcast
The Stranger is shrouded in mystery, covered head to toe in ragged leather cloaks, sodden robes, and a suit of rusted armor. His face is not visible beneath his hood and cowl, but two glowing orange eyes stare out from the darkness, and a few angry tentacles hang out from his hood. With a wave of his lantern, the Stranger blankets the battlefield in a mysterious fog, reducing the range of hostile ships and bases.

New Game Features 
Rarity
New for the v.0.18 Release, we've introduced card Rarity! This means that Ships and Heroes will now fall into the following categories: 
Common

Rare

Epic

Legendary

For now, the best place to review (or preview) card rarity is in-game as we continue to make game improvements and changes during the beta release phase. Existing cards have already been reclassified and following the update, you can check your inventory from the "Fleet" tab to see how your cards might have changed. (If you've leveled them up already, congrats!)
Here are a few additional details on rarity:  
We've made

minor

changes to payout quantities for Common cards

Rare, Epic, Legendary cards are (surprise, surprise) harder to come by, and they will drop in different quantities

Daily Deal card costs will vary based on rarity

Loot drop card quantities will vary based on rarity
We plan to continue to release new units at different rarities, depending on the meta and design balance needs. 
---

Balance Changes
With rarity introduced, we've rebalanced Ship/Hero power differences. 
While there are some substantial updates, we may need to make additional changes to improve performance. As a general rule, the rarer the ship, the more power at your command. Don't forget to check your inventory to see which ship falls under each category! 
---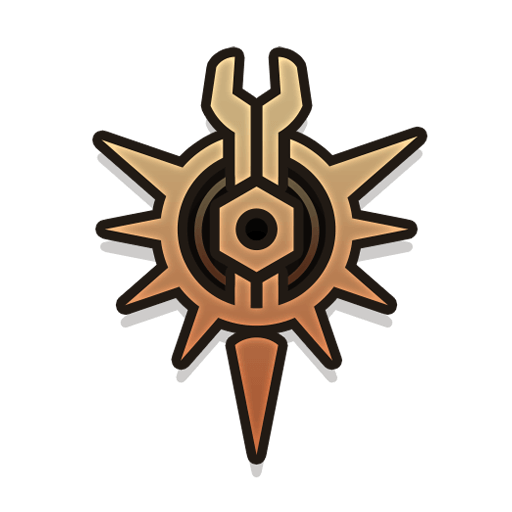 Bug Fixes
Fixed reward boost display issues with the Engine Room 

General improvements and bug fixes
Experiencing performance issues? Please file a ticket! 
---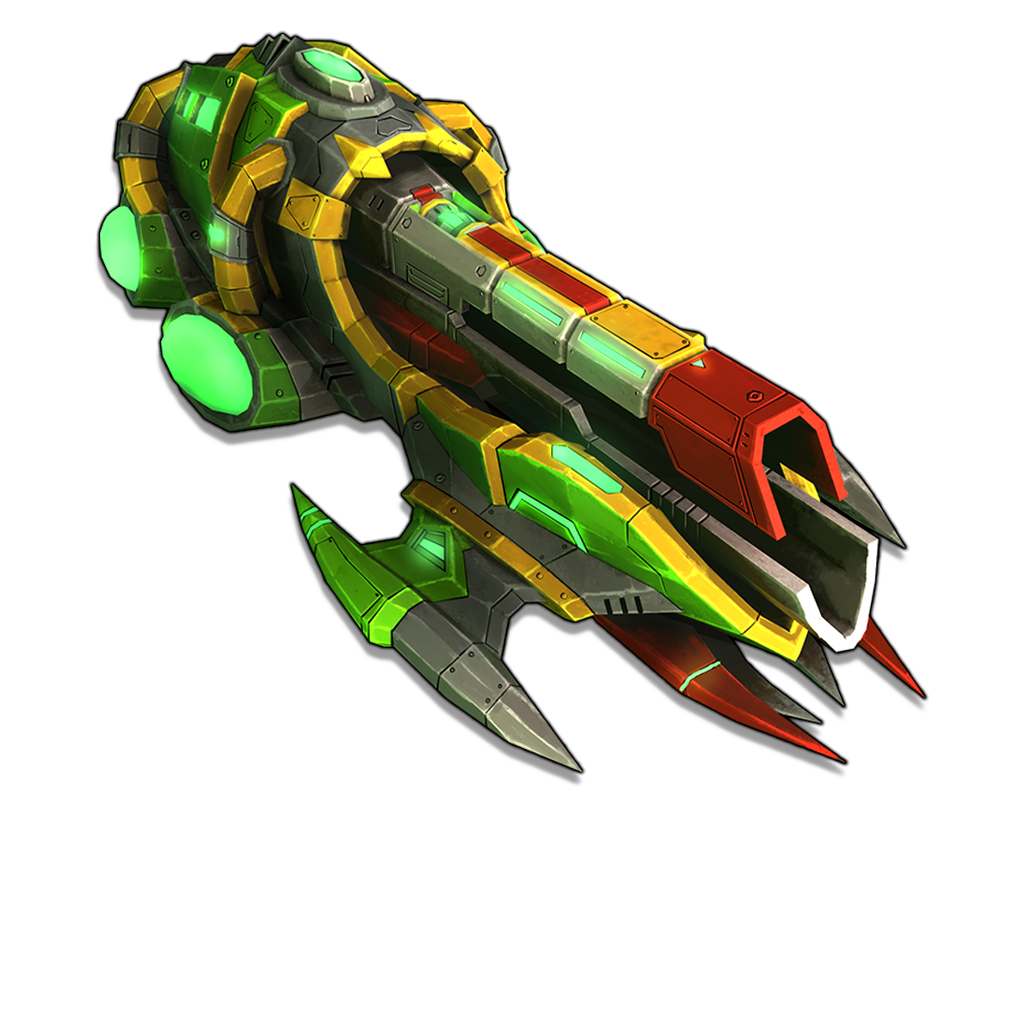 Don't miss the fun! Join us on Discord for great tips, info & more.