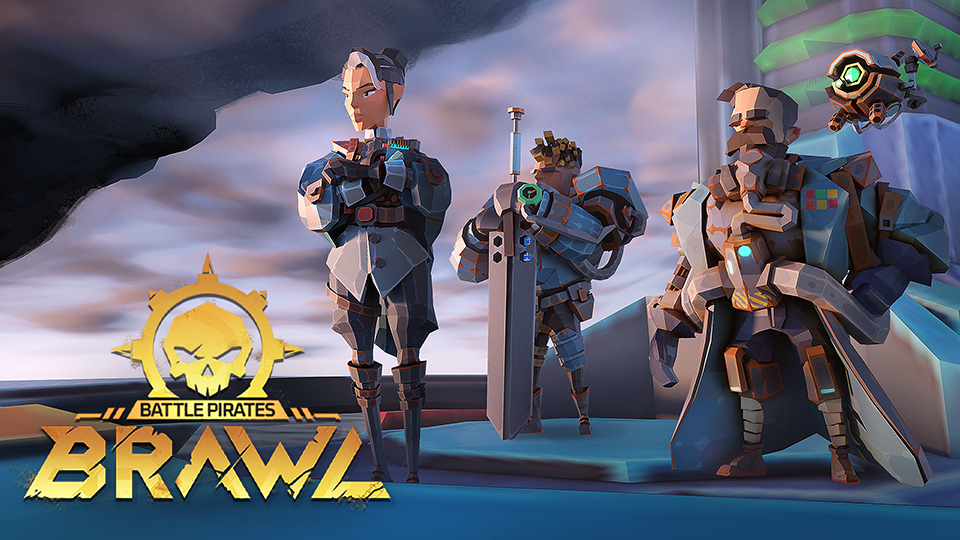 Dear Players, 
We are saddened to announce that Battle Pirates: Brawl will be shutting down as of September 20, 2021. In-app purchases have been disabled effective immediately, and the game will be removed from app stores on July 20, 2021.
Our team wants to extend a heartfelt thank you to our players for supporting and enjoying Battle Pirates: Brawl over the past few months. We loved seeing our players dive in, provide feedback, and enjoy it in the same way we did.
We set out to make a head to head mobile PVP game that was centered on skillful tactical gameplay. We had a lot of fun doing it, we are proud of what we accomplished, and we learned a lot of valuable lessons along the way which we will apply to current and future projects. 
Brawling with you all out on the high seas and seeing all your beautifully crafted fleets has been such an honor. Please take this time to be ruthless on the seas and give these heroes the send off they deserve!
Sincerely, 
The Battle Pirates: Brawl Team